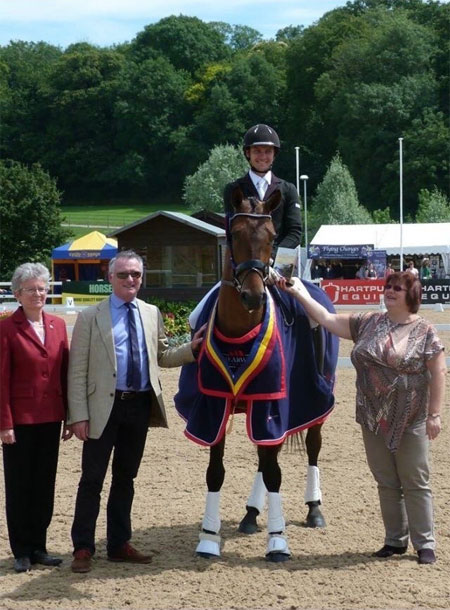 What we have to offer…
Shannon Equstrian offer customers a wide range of equestrian services for horses of all ages and ability. All horses have first class care!
Breaking and Schooling Livery
At Shannon Equestrian, we operate a policy of great patience combined with a constant approach, which enables us to bring out the best qualities in all our horses. Tailored to suit the individual horse, Customers benefit from our open communication which keeps them updated on the horses daily behaviour.
Schooling and Training Livery
We are available to school and educate horses on the flat and over fences.
Sale preperation Livery
Shannon Equestrian has a large client base searching for all types of horses.
Stallion grading and Preperation
Stallions can be taken for assessment, selected stallions can be produced for stallion grading and competition.
Competition Livery
We occasionally have spaces for competition horses, If you have a horse or are looking for a horse to be produced then please contact Ryan
Rider Training
Training for all level of riders with great facilities including an Indoor school we can always beat the weather!
Contact us
Email us for further information on any of the services we offer